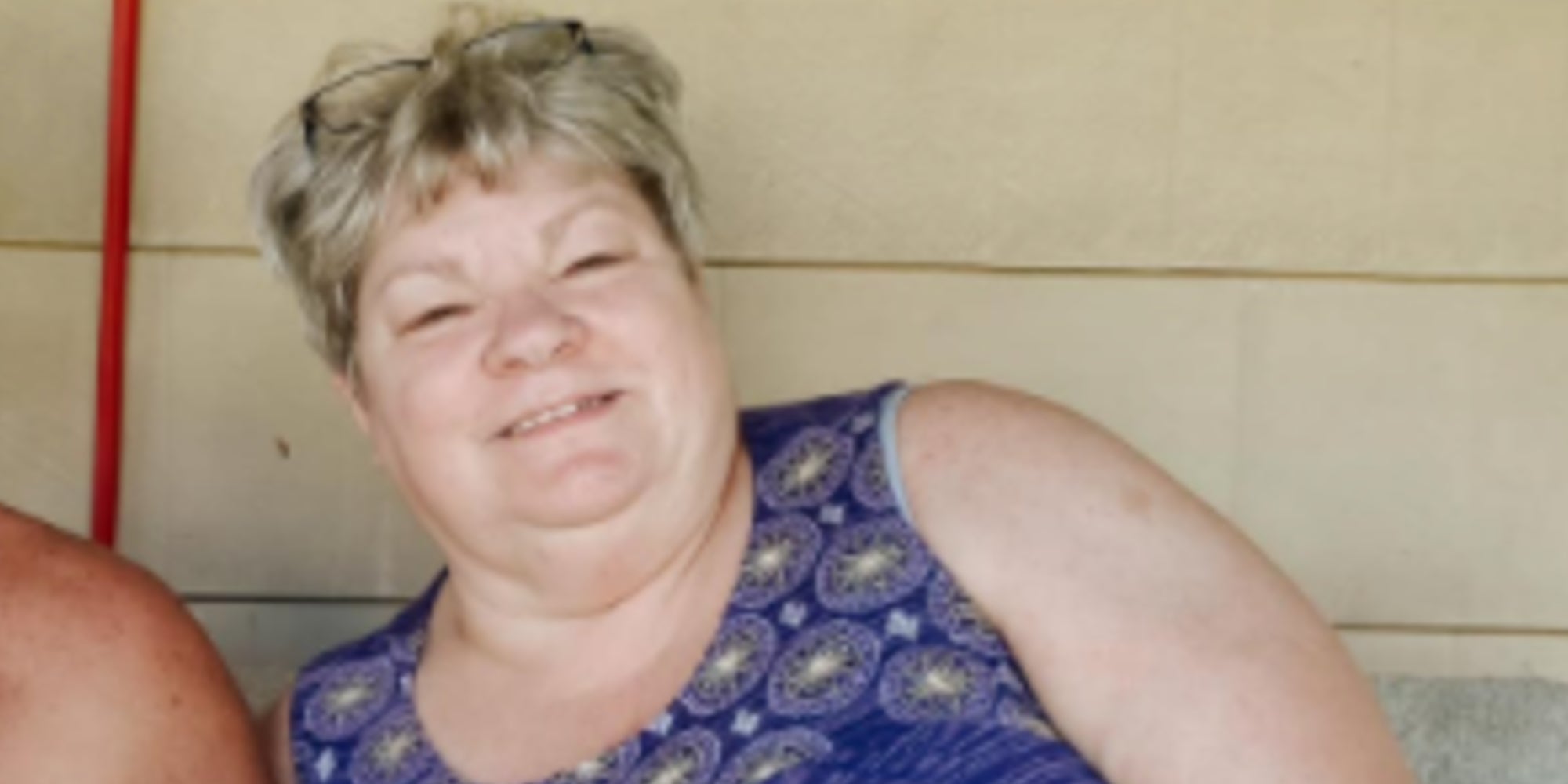 A woman in Pennsylvania died of the coronavirus after her son begged for a specially equipped COVID-19 unit for her on Facebook.
Shawn Rider went viral after using Facebook to try and find his mom Karen Rider a new ICU bed on Dec. 1. Karen found out she had the virus in mid-November. She was being treated at Hanover Hospital. But as her condition worsened, Karen needed an extracorporeal membrane oxygenation (ECMO) machine, and Hanover Hospital reportedly didn't have one.
"Is there anyone in the York Hospital, Hershey Hospital, Penn State, Temple or Maryland Hospitals that has connections to the COVID ICU?" Shawn wrote at the time. "My mom is not doing well and is maxed out at Hanover Hospitals capabilities. We are looking for a hospital that has an ECMO machine and a bed so Hanover can transfer her to you."
"Mom… please continue to fight. We love you so much and aren't ready to lose you," he added.
A doctor at Hanover Hospital reportedly told Shawn the hospital was going to try and get her transferred but couldn't make any promises, as ICU beds in Pennsylvania have been at or near capacity.
Karen was reportedly successfully transferred the next day after a nurse in York saw his viral plea and passed on the information to a doctor. However, Shawn announced that Karen died on Friday at age 63, according to the New York Daily News.
"My heart is broken," he wrote on Facebook. "This is Karen Rider. She is not a number. None of them are. They all have names. They all have families."
So far, more than 14,400 people in Pennsylvania have died of the coronavirus, accord to the New York Daily News.
The post Mom dies after son's plea for ICU bed goes viral on Facebook appeared first on The Daily Dot.
Read more: dailydot.com