The Kohl's Mystery Savings code offer is back!
KCL has partnered with Kohl's to offer readers an exclusive coupon code worth 20, 30 or 40% off their entire purchase. Click the link above to claim your unique coupon code, but act fast — the best coupons will go first.
The Big One Supersoft Plush Throw is on sale, with prices starting at $11.97. Enter your unique Mystery Savings coupon at checkout to pay as little as $7.18.
Didn't receive a high-value coupon? Sign up for a Kohl's card and get 30% off sitewide purchases with code GIFT30.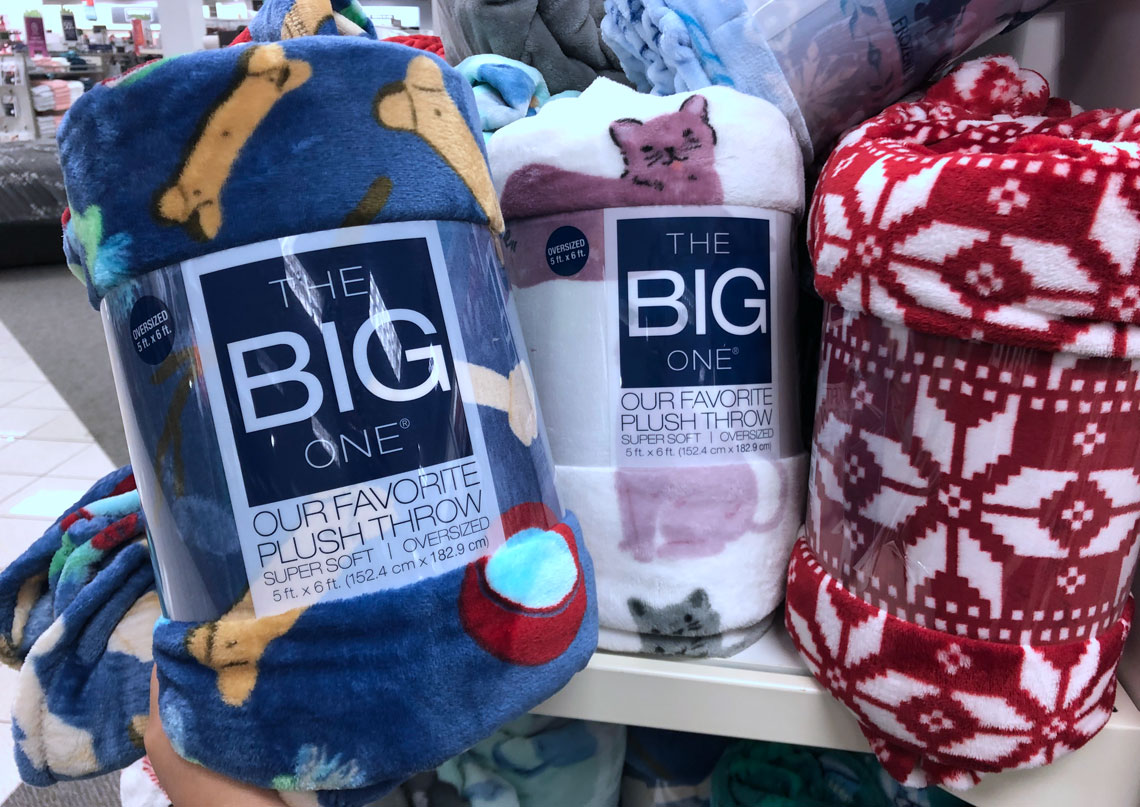 Buy 1 The Big One Plush Throw (reg. $29.99) $11.97-$19.99, sale price
Use Mystery Savings Code for up to 40% off through Feb. 17
Cardholders, use FEBMVCFREE for free shipping through Feb. 17
Non-cardholders, free shipping on orders of $75+ or free store pickup
Final Price: as low as $7.18
The post Mystery Savings = $7 Plush Throws at Kohl's appeared first on The Krazy Coupon Lady.
Read more: thekrazycouponlady.com