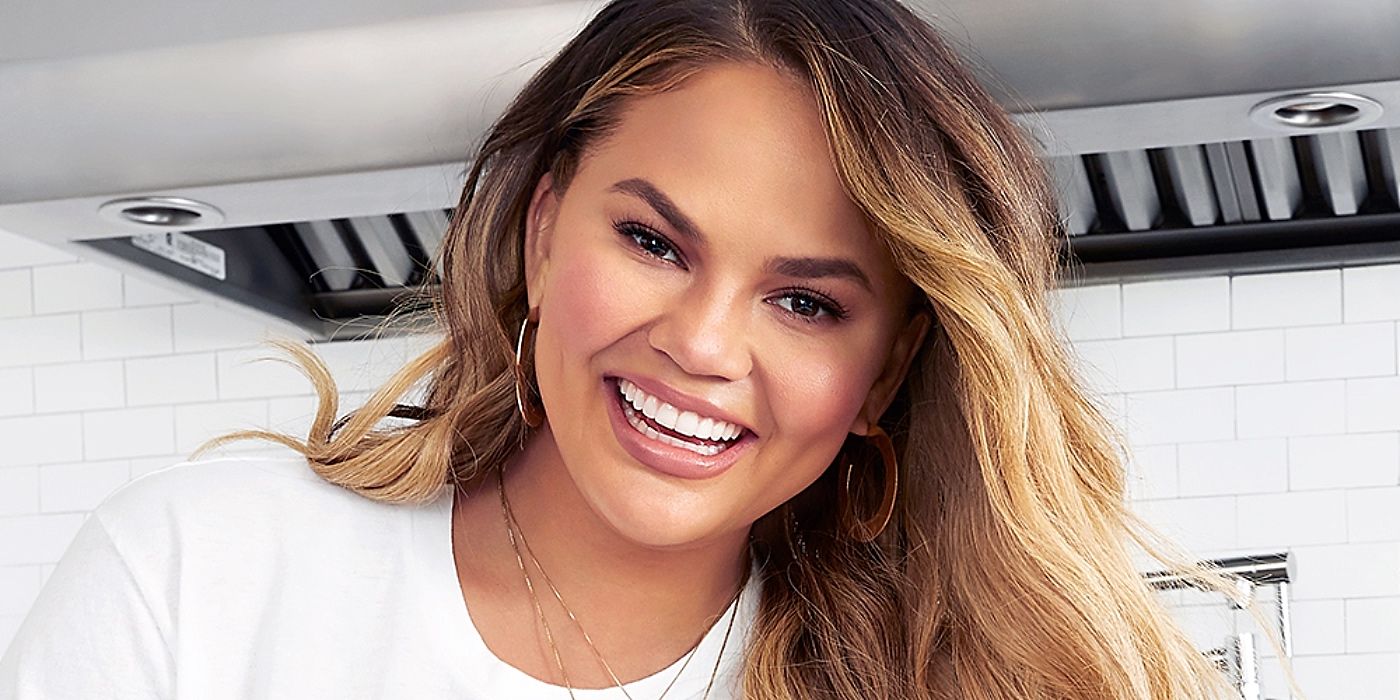 Chrissy Teigen's viral tweet about the validity of the cast of Selling Sunset's real estate licenses is causing a social media frenzy. First Chrishell Stause responded, and even offered to sell the model a house, now other co-stars are speaking up. Here's what the Selling Sunset's leading ladies have to say about Chrissy Teigein doubting their status as real estate agents.
Chrissy Teigen is basically the queen of social media. The model, talented cook, and wife to musician and super star, John Legend is known for her LOL-worthy comments and posts. From Instagram to Twitter, she always knows what to say to give her fans and followers a good laugh. So, what post of hers is causing a reaction now? After binge-watching all of Selling Sunset's new season Teigen took to Instagram to share her thoughts about the highly-addicting reality TV show. But, instead of commenting on all the juicy drama, she instead questioned if the stars were actually real estate agents. Teigen claims she knows LA real estate basically like the back of her hand and has never seen any of The Oppenheim Group's agents. Naturally this caused a reaction out of every cast member. Here's what they had to say about Teigen's statements about whether or not the show is actually real.
Related: The Bachelorette: Dean Unglert 'Not Buying' Clare's Reason For Leaving Season 16
Selling Sunset's Maya Vander, Davina Potratz, Heather Rae Young, Chrishell Stause and Romain Bonnet have all gone public about how the show follows real realtors. Vander told US Weekly "I know she was looking in West Hollywood and recently purchased a property down the street from an Oppenheim Group listing." Adding, "If she's looking for a home in Miami anytime soon, she can always shoot me an email. Super excited she loves the show!"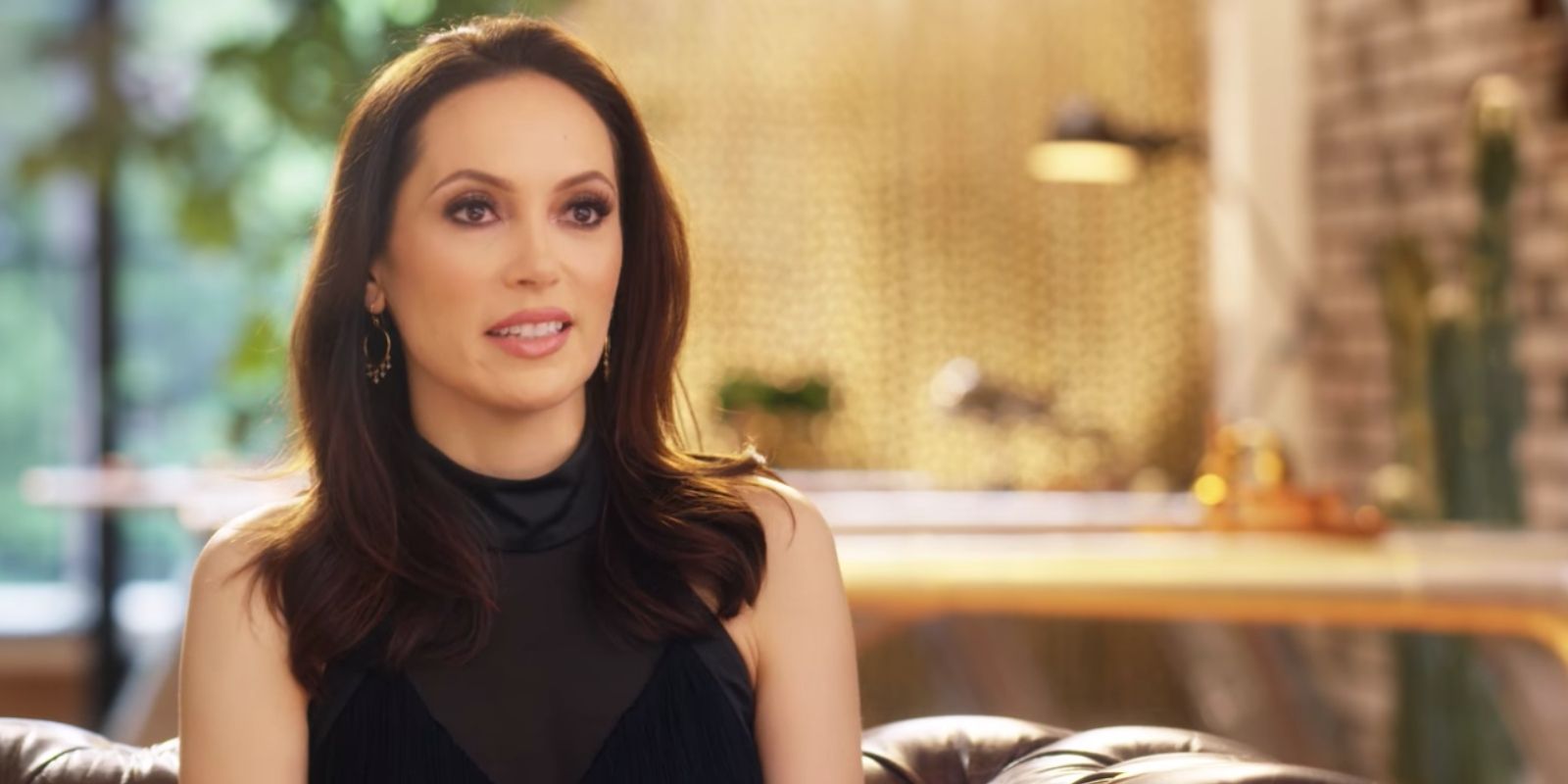 Davina Potratz also told the outlet, "It's refreshing to have somebody with a platform like Chrissy Teigen acknowledge we're real people with real lives despite being on TV. So cool to see she's watching our show." Chrishell Stause also took to Instagram stories to say, "Staging starts tomorrow, hits the market Monday. I'm really a real realtor — LOL!" And even Young explained to Access Hollywood that they are a boutique agency stating, "But she has seen the show. She obviously has heard of us at this point so, I don't know where she's being hiding under a rock. We all are very active real estate agents and we are very, very busy at the moment." Mary Fitzgerald's husband, Romain even addressed the tweet, too.
So, it definitely sounds like Selling Sunset's cast are real agents. They were very quick to defend their careers and hard work. Hopefully Teigen will make another hilarious statement soon about how she was mistaken. But, hey at least she's a fan of the show.
Next: The Bachelor: The Greatest Seasons — Ever! Returns Aug. 31st With Nick Viall
Source: US Weekly, Access Hollywood
Read more: screenrant.com