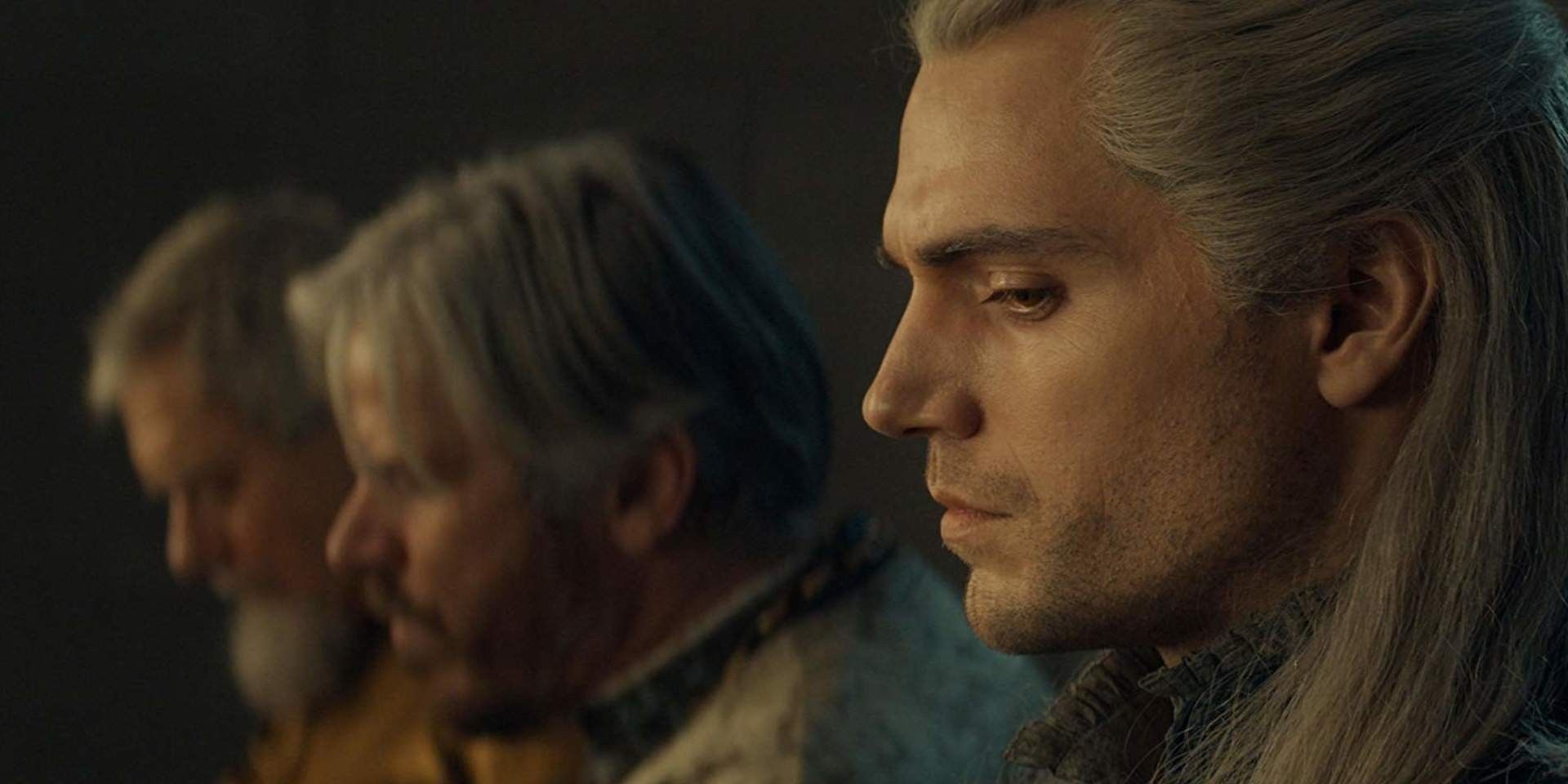 Netflix's The Witcher might be the streaming service's biggest season one of a TV series ever. The fantasy series, which is based the novels and short stories written by Andrzej Sapkowski, went into its premiere season with an already gargantuan fan base. This was not only due to its source material but also The Witcher video game series; fans familiar with Geralt of Rivia and the Continent flocked to Netflix's adaption, placing it third for original series streaming in its first week behind Stranger Things and Disney+'s The Mandalorian.
The Witcher, which focuses much more on Sapkowski's books than the video games, has become a pop culture phenomenon. Despite receiving mixed reviews from critics, the show has had a huge impact on fans around the world. Netflix's The Witcher has driven up sales for the books and video games as well as produced the viral sensation that is "Toss A Coin to Your Witcher." The enthusiasm surrounding the show has even seemed to win over some critics, with the series now sitting at 66% on Rotten Tomatoes when it used to be considered rotten. The Witcher has always been fresh in the eyes of audiences (sitting at 93%) which is why it is one of Netflix's hottest properties.
Related: The Witcher: 5 Reasons Why It's The Most Promising Big Show Going Forward (& 5 It's The Mandalorian)
According to Netflix's fourth quarter earnings of 2019, The Witcher has become one of Netflix's most successful first seasons ever, tracking as its biggest. Over the course of its first four weeks, 76 million households watched The Witcher. Netflix's definition of "watched" means "chose to watch and did watch for at least two minutes." This metric is different than their previous metric of "watched 70 percent of a single episode of a series." While two minutes isn't a lot of time, 76 million households tuning in to see Henry Cavill's Geralt, Anya Chalotra's Yennefer, and Freya Allan's Ciri is still a lot. The three main characters and their show will no doubt only increase in popularity once season two airs in 2021.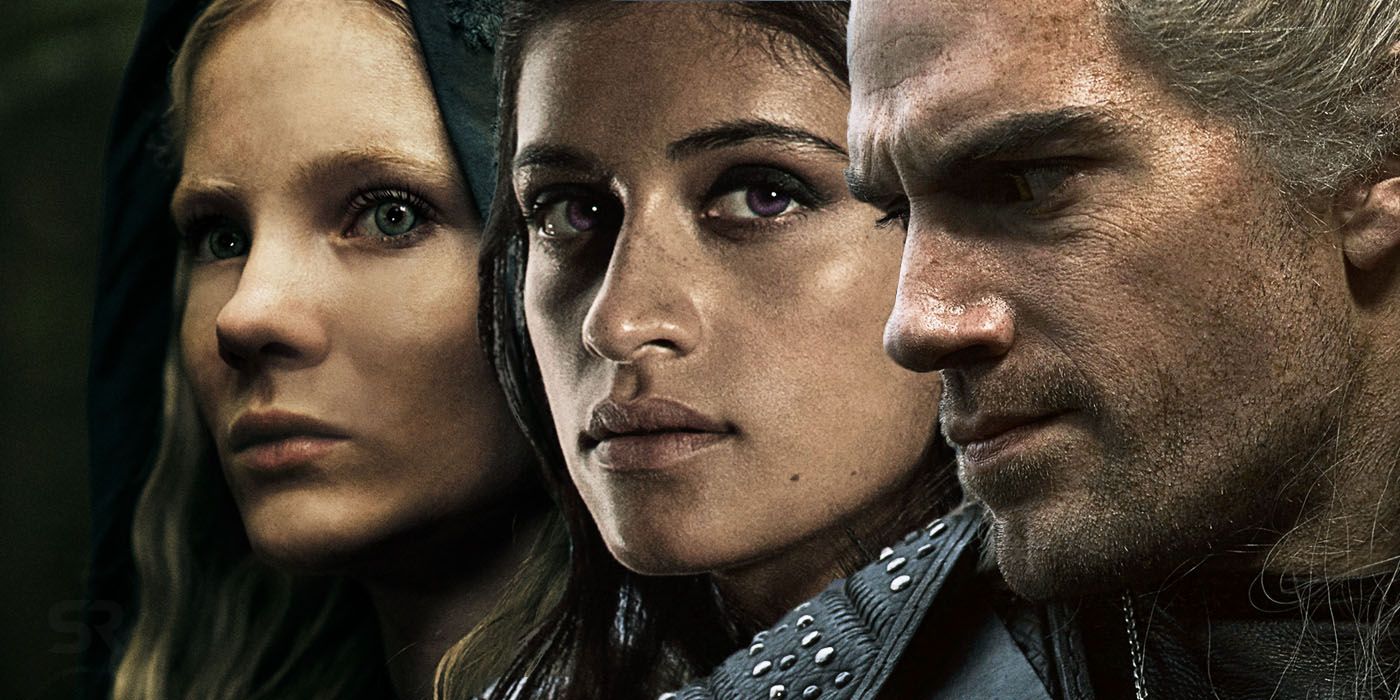 One of the only things both fans and critics took issue within The Witcher's first season is its convoluted timeline. While the first season follows three main characters over a nonlinear timeline, the second season will not, the timeline converging at the end of season one. Some audiences unfamiliar with The Witcher's source material found the first season hard to follow. A more cohesive timeline in season two could bring back the few viewers it lost in season one, only increasing its massive fan base. Regardless, The Witcher will have plenty of time to fine-tune its narrative approach; CEO Reed Hastings has referred to The Witcher as "a massive new franchise that [they'll] continue to develop season after season," much like HBO's Game of Thrones.
Before The Witcher became available on Netflix, it was being hyped by many people as the next Game of Thrones. Game of Thrones' disappointing final season and the resulting backlash has served as a sort of benchmark for what not to do. The Witcher's first season may not be critically acclaimed like Game of Thrones but it already has a big-budget and record-breaking viewership numbers. Unlike HBO's Game of Thrones, Netflix's The Witcher has a complete set of beloved source material to draw from; in the long run, The Witcher might not just be Netflix's biggest first season of television but one of the biggest fantasy shows of all time.
More: Netflix's The Witcher Fails At Being Game of Thrones (& Is Better For It)
Read more: screenrant.com