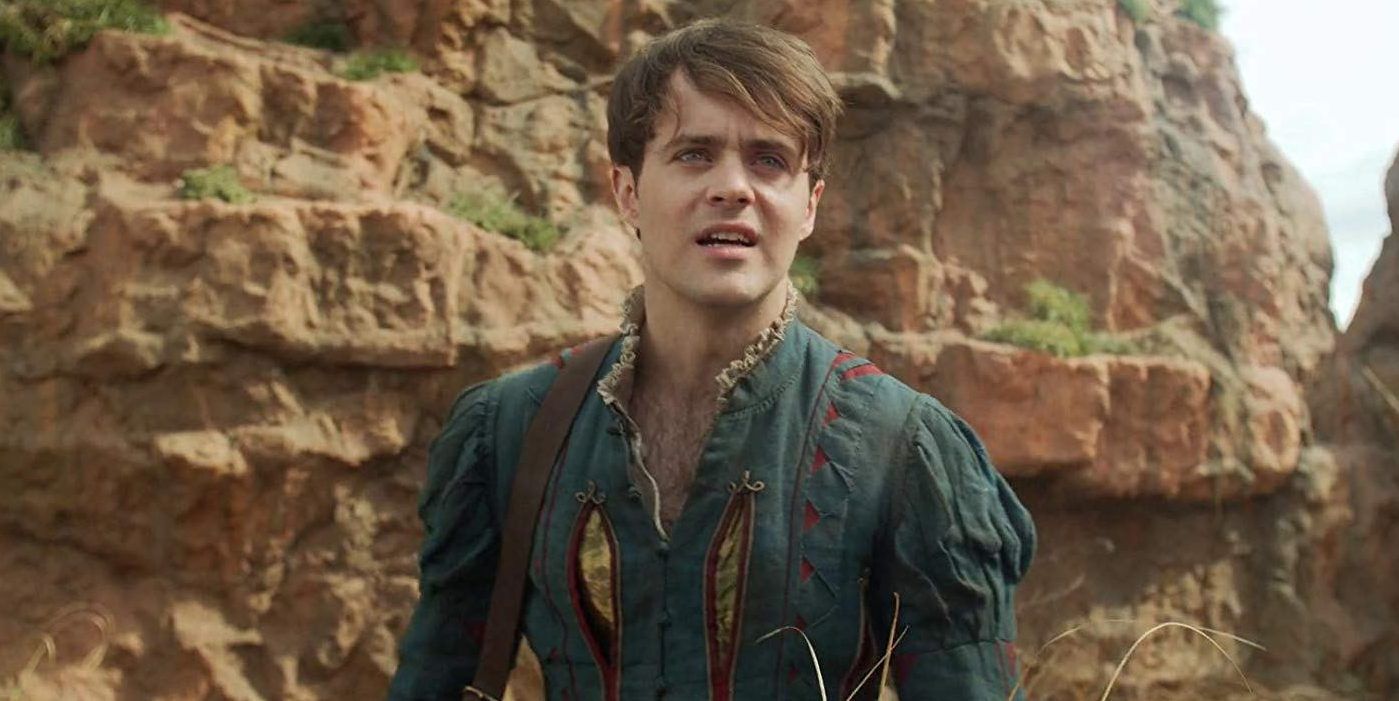 Musician Dan Vasc has created a Heavy Metal cover of the song "Toss a Coin to Your Witcher" from Netflix's The Witcher. The Witcher is a fantasy saga of novels and short stories originally written by Andrzej Sapkowski before being adapted into a video game series and, now, a hit television show. That show, which has quickly become one of Netflix's biggest properties, has a soundtrack as memorable as the narrative itself.
The Witcher follows the mutated monster hunter, or "Witcher," Geralt of Rivia (Henry Cavill), who is hired for his slaying services. In the second episode of the series, Geralt encounters Jaskier the Bard (Joey Batey) and by the end of that episode, Jaskier comes up with an embellished jingle meant to pay homage to Geralt's exploits and encourage payment. The song seems to have gained more traction in the real world than on the show's Continent, as "Toss A Coin to Your Witcher" has gone viral on Spotify, YouTube, and other social media platforms, inspiring a plethora of fan-made videos, remixes, and covers.
Related: The Witcher: Jaskier's 'Toss a Coin to Your Witcher' Song Explained
The latest spin on "Toss A Coin to Your Witcher" comes from a YouTube video posted by rock and metal singer Dan Vasc. The video features Vasc covering the infectious jam using hard rock instrumentals while still keeping the folk vocals no one can seem to get out of their head, albeit in a slightly heavier version. Check out the full cover below:
At the end of his video, Vasc asks fans what other songs from The Witcher they would like to hear. Vasc himself is a huge fan of The Witcher 3: Wild Hunt video game and mentions the possibility of doing a cover of "The Wolven Storm (Priscilla's Song)" from the game and "The Song of the White Wolf" from the show. The music from the show is mostly composed by Sonya Belousova and Giona Ostinelli, with their songs "Toss a Coin to Your Witcher" and "Geralt of Rivia" becoming available even before the show premiered on Netflix. While the pair have said that they did not look to the video games for musical inspiration, they were confident The Witcher's music will satisfy not only fans of Sapowski's world, but fantasy worlds in general.
Netflix's The Witcher has received very mixed reviews from critics but fan reaction has been overwhelmingly positive. This could be attributed to The Witcher's unique look, feel, and sound, reminiscent of what fans have come to love about the franchise. Composer Ostinelli has described "Toss a Coin to Your Witcher" as something someone might hear in a tavern, and Vasc's dive-bar worthy cover may have solidified the fact that fans will be singing "oh valley of plenty" for quite some time.
More: Every Song In Netflix's The Witcher
Source: YouTube
Read more: screenrant.com